Live Like No One Else…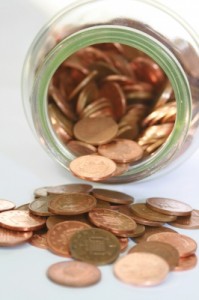 Photo by Free Digital photos/ Simon Howden
Live like no one else…
Drive the beater car
Put your plan on paper.
Delay your gratification.
Buy used.
Eat your fill of rice and beans.
Get cozy in your tiny home.
Work your tail off.
Save your pennies.
Cut the cable.
Have goals.
So later you can live like no one else…
Make your dreams come true.
Actually own your things.
Start businesses.
Give, give, give.
A head start for your children.
Change your family tree.
No second job after retirement.
Peace of mind.
This is what we plan to accomplish. We aren't chasing the get rich quick scheme or trying to keep up with everyone else. Our goal is peace, security, and living in God's will the way He intended it. To have opportunity to help, give, and change lives.
Sometimes it's less about the money and more about the mission. -Pamela M Kramer