A Dream For Simplicity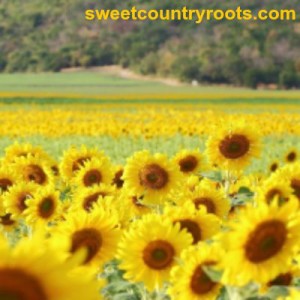 Photo by Tvelekza/freedigitalphotos.net
The idea of simplicity at times can look like a far off, unobtainable dream. Most want it and have a vision for what it looks like, but can't push the stack of odds away to fall into the sweetness of it.
Simplicity is clarity. Removing away the distractions for a better view of what's directly in front. It's accessibility to relationships between the people who make a family.
It takes an effort to ease into the integrity of simplicity. To move past the walls of complication to reveal the openness of having less.
The having less to gain more.
The guide to this idealistic lifestyle? Contentment.
Simplicity and contentment go hand in hand.
It's peace and fulfillment in the simple things of life and working hard to stay that way.
Let's show our children what this world has to offer without all the fluff and educate them on this art. The art of seeing a lot in a little and holding onto those things without compromising.
Where do you rest in contentment? Do you feel this is a skill worth passing on to future generations? Subscribe and share:)