Let Them Be Little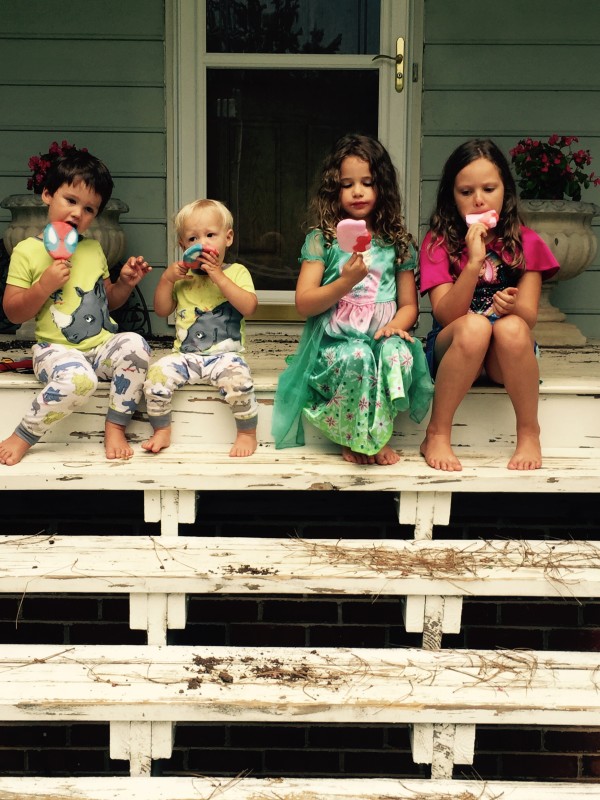 Let them swing, climb, and hide. Teach them every nursery rhyme. Allow them to stay clueless on the popular song or dance.  Pull them on your lap and teach them all your old favorites along with all the words to, "Jesus loves me." Spread out the crayons and put down the tablet. Pull out the blankets to cover chairs for the bear cave. Keep the shoes at the back door, or maybe, no shoes at all.
Keep them little by showing them the big. The stars, the mountains, the ocean, the sky, our Savior.
Pretend with them, believe, bring fairy tales to life. Light up history and spark the flame of the desire of knowledge. Get down, bellies to the ground to watch the ants. Put your elbows to the grass as you watch the puffs of clouds disappear. Let them feel a pencil in their hand with real paper to grab instead of a screen. Read the stories for their minds to paint beautiful pictures. Add a constant source of fuel to their imagination and protect it against the tarnish. Let them be wild, with tangled manes, and dirt under nails. Let them scream, laugh, sing and dance.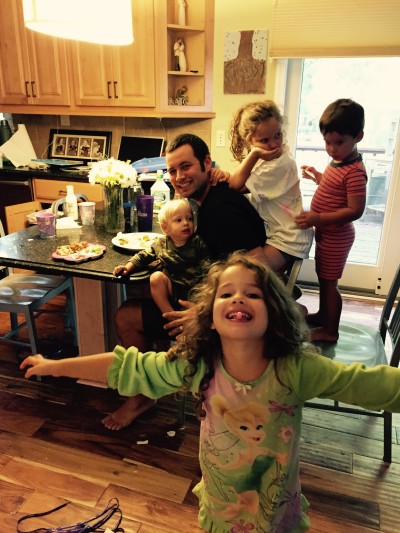 Watch the yard get torn from treasure hunts and dragging feet under the swing. Let them pull every flower to give to their mama. Watch them snack straight out of the garden. Put them to bed early, tuck them snug, pray, read, sing the sweet songs. Whisper Jesus loves them and all things right and true.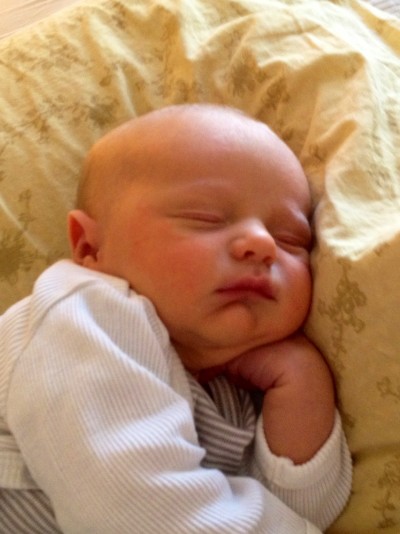 Keep them little, let them be little.
2 Responses to Let Them Be Little