My Confessions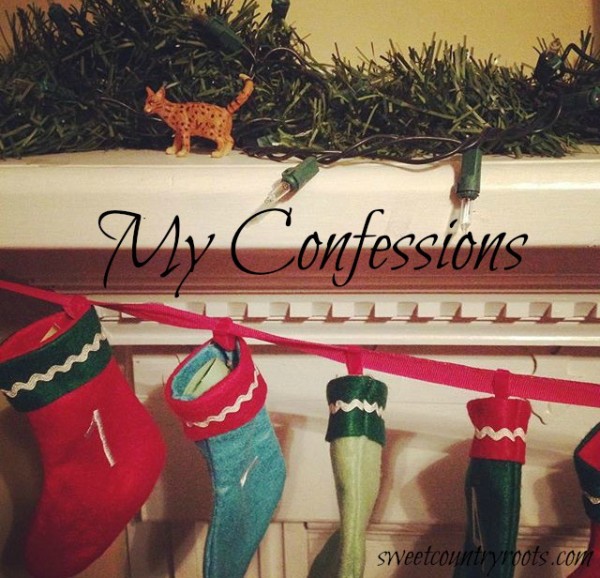 Guest post by dear friend Amanda Speer From Story and Table
Confession: my house used to be clean. Now it is messy. I've got 2 under 3, a dog, a small business, and my own lack of motivation to deal with on a daily business. Did I mention my house is almost 100 years old?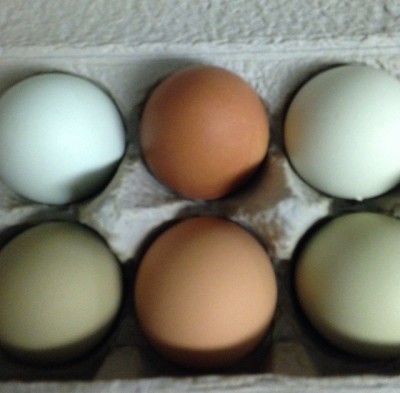 But during this holiday season I'm focusing on living in my house, not just cleaning it. There will always be time for that, but there is only a few moments for my boys to build blanket forts. There is only a few mornings to sip tea while reading Luke 2.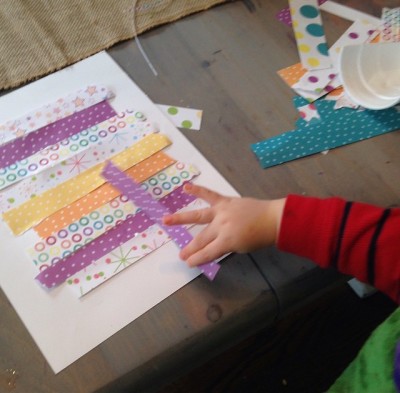 I once heard that there are only 940 Saturday's in your child's life. In my house, I'm spending those days playing on our giant dirt pile or jumping in leaves. I am not spending them nagging family members about dirty clothes or dishes. Saturday's are for community groups or football-watching. They're for resting or playing with swords or pretending to be monsters.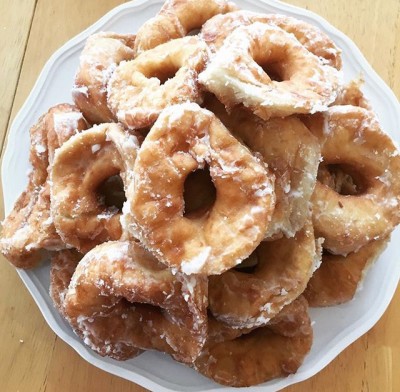 Our house is used to the glory of God, but here cleanliness is not next to Godliness. You know what is? Grace and peace and respect. It's for saying sorry and offering forgiveness. Our house and lives may be messy but that's because we live here.
Amanda Speer is a boy mom to two little wild things. She believes that cheese and books are the perfect love language. Amanda searches for the extraordinary in the everyday and tries to believe and bestow God's lavish grace. She blogs with her sister at Story and Table.. You can find her on Facebook or on Instagram.
One Response to My Confessions