Good ol' Life update
HELLLLLOOOOOO!
I am here again and am so happy to be back to this little space:) I thought I would give a quick life update and tell you a few new things and ideas I hope to accomplish on this little blog of mine.
-The biggest news is that we had our 5th baby on September 15th. She is our 3rd girl, Hazel Mallory Styron. She is so beautiful from the inside out and has the sweetest little spirit. WE all love her so much and can't imagine life with out her! (Her birth story will be on the blog soon) -Better late than never right?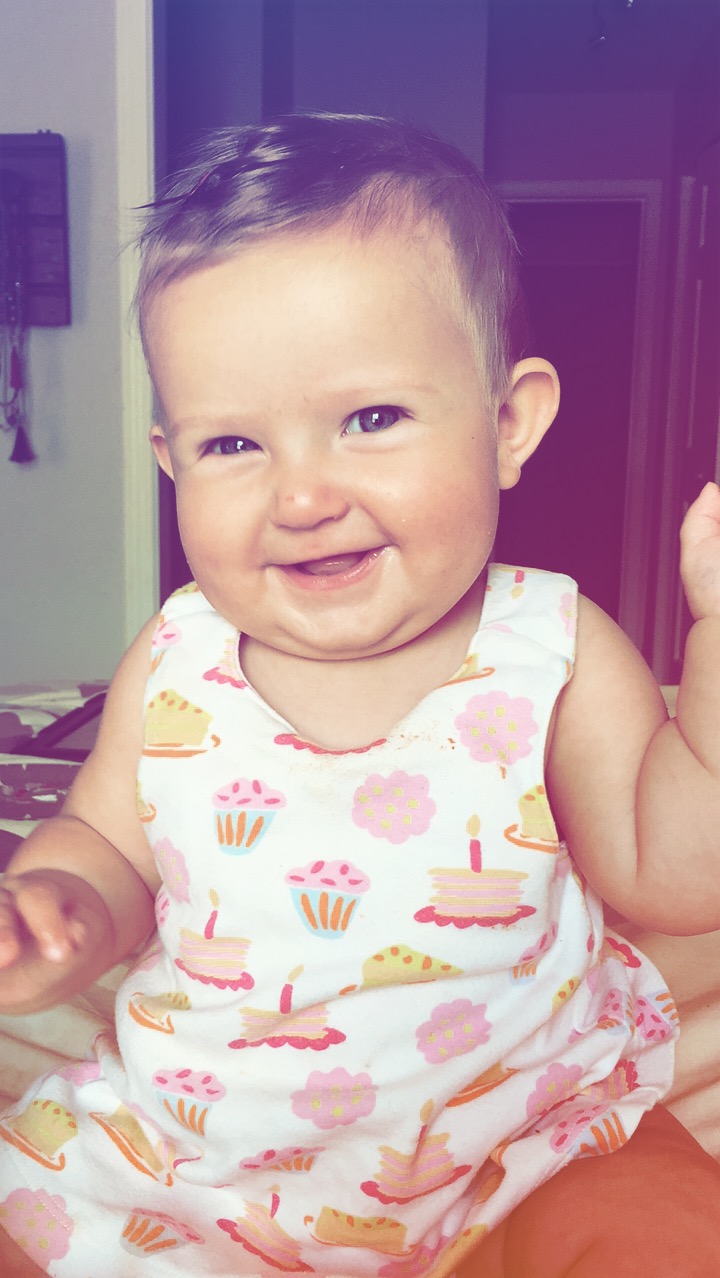 -We are still homeschooling, sorta homesteading, gardening, and striving for simple.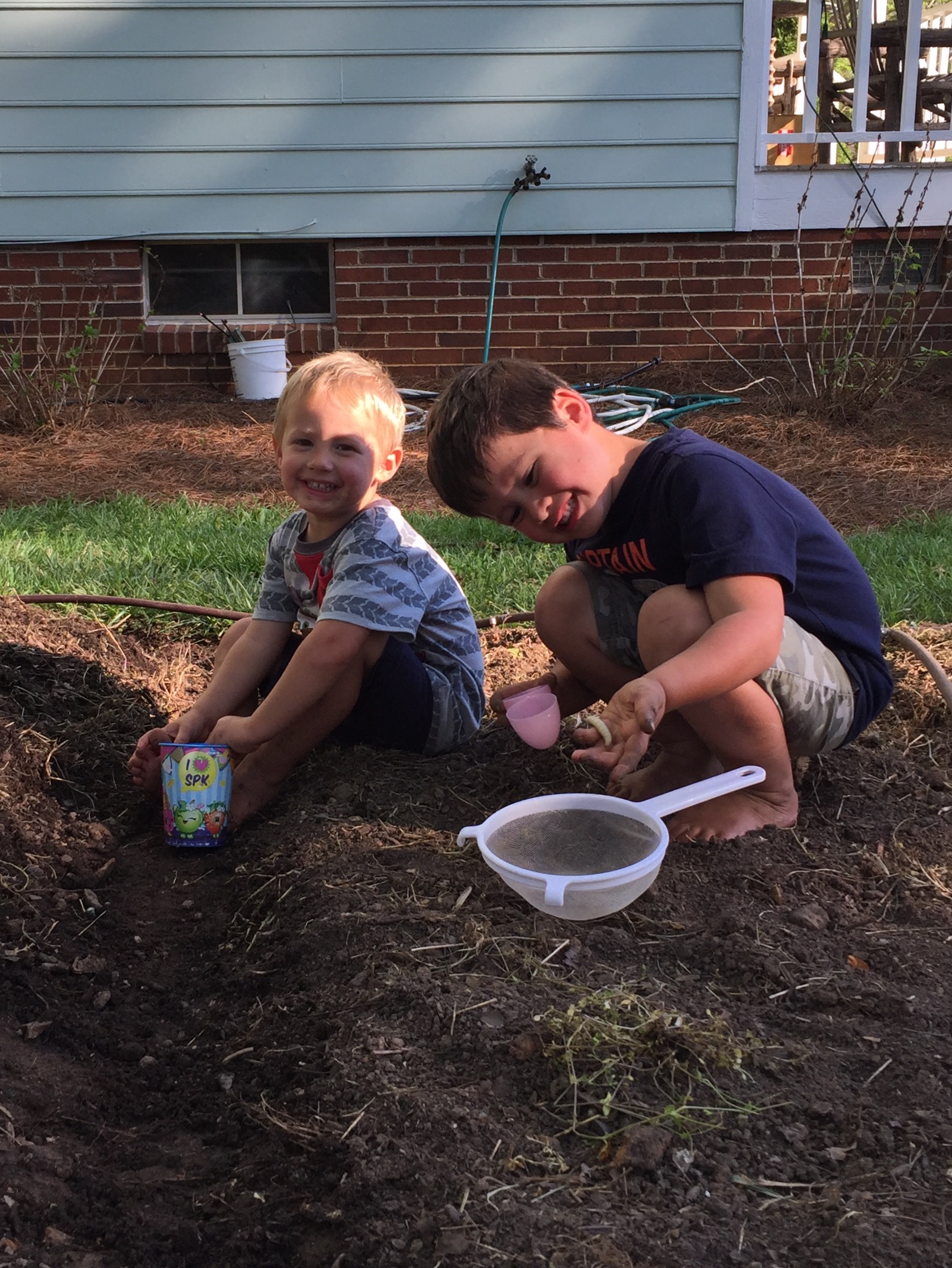 -We became debt free this February when we paid off our mortgage! We could not have done any of that with out God's provision, family support, and Dave Ramsey! If you are local, we are starting to teach Financial Peace classes, and we would love to see you there! If you aren't, then you have to get his book Total Money Makeover, or just check out Daveramsey.com. We will be heading to Nashville in June for our debt free scream!!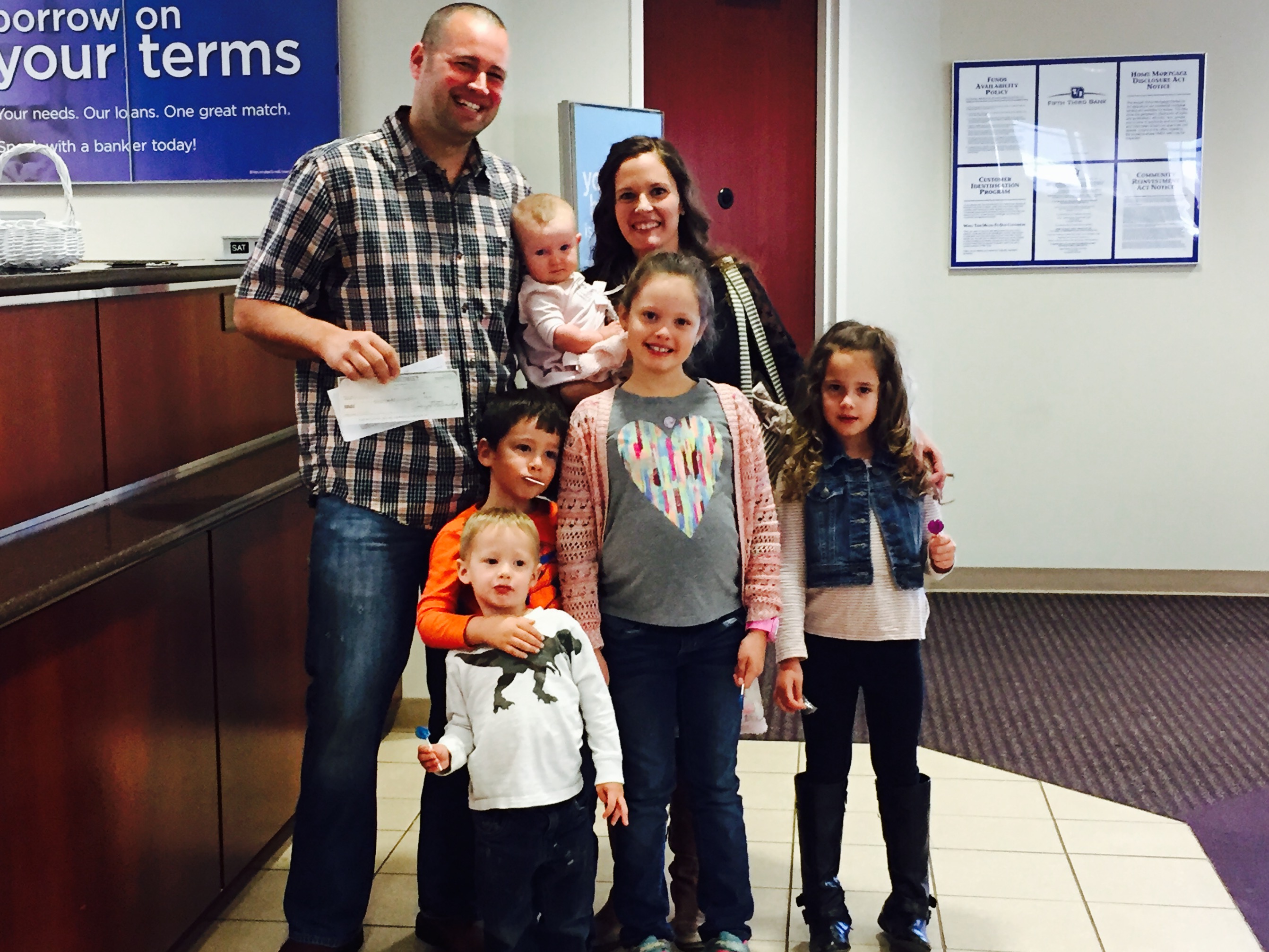 -Our family has been exclusively using Young Living essential oils and their products like crazy for almost 3 years now. We have seen huge health benefits! I have started educating people on how to get toxins out of their homes, natural alternatives, and how to stay above the wellness line. My passion has grown so much for this. I love supporting people as they switch to oils that benefit them and their families.
-A friend of mine wrote an amazing book called, "Dear Joey". I just started reading it and I will be doing a book review. It is sooo GOOD, exactly what my momma heart needed! Stay tuned;)
-Through all of this amazingness that happened during my break, we certainly weren't spared of our share of heartache, disapointments, and down right tragedies either. One thing I have learned is that through all of the ugly in life He holds us through and continues to bring the good bubbling back up to the surface of our minds. His love runs so deep and I am so grateful.
All of this was quite random!
As always, thanks to you all for reading my heart. Please comment and tell me what you all have been up to!
2 Responses to Good ol' Life update