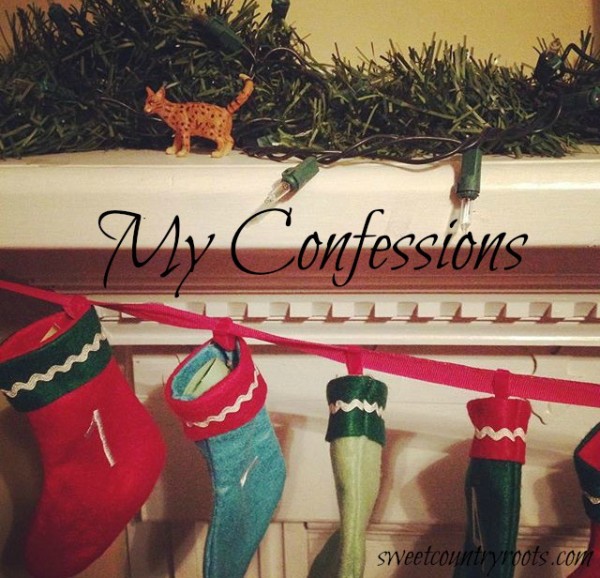 Guest post by dear friend Amanda Speer From Story and Table
Confession: my house used to be clean. Now it is messy. I've got 2 under 3, a dog, a small business, and my own lack of motivation to deal with on a daily business. Did I mention my house is almost 100 years old?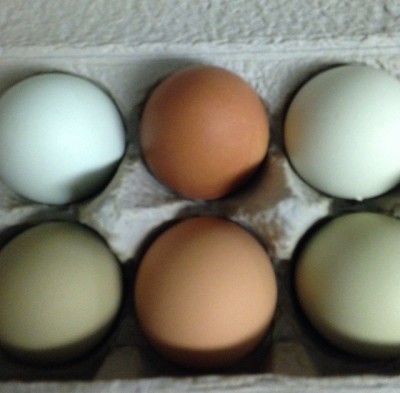 But during this holiday season I'm focusing on living in my house, not just cleaning it. There will always be time for that, but there is only a few moments for my boys to build blanket forts. There is only a few mornings to sip tea while reading Luke 2.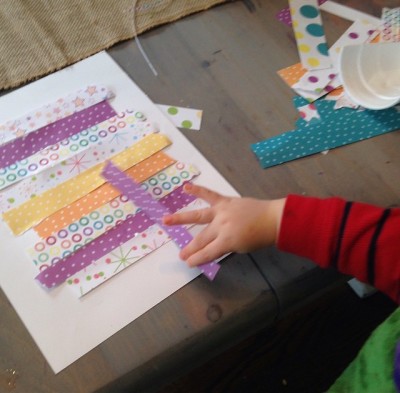 I once heard that there are only 940 Saturday's in your child's life. In my house, I'm spending those days playing on our giant dirt pile or jumping in leaves. I am not spending them nagging family members about dirty clothes or dishes. Saturday's are for community groups or football-watching. They're for resting or playing with swords or pretending to be monsters.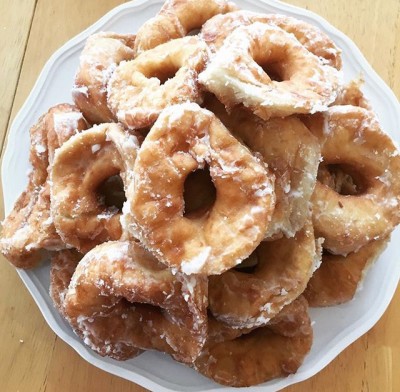 Our house is used to the glory of God, but here cleanliness is not next to Godliness. You know what is? Grace and peace and respect. It's for saying sorry and offering forgiveness. Our house and lives may be messy but that's because we live here.
Amanda Speer is a boy mom to two little wild things. She believes that cheese and books are the perfect love language. Amanda searches for the extraordinary in the everyday and tries to believe and bestow God's lavish grace. She blogs with her sister at Story and Table.. You can find her on Facebook or on Instagram.
We blink and the season has come and gone while we are left with dry Christmas tree needles, a mess, and exhaustion. What if we changed it up? It's not too late to put your foot on the brake and embrace this fast season that is slipping through our fingertips. We can purposefully say no to the hustle and bustle and capture Jesus in Christmas, sweet memories, and longer family times.
Read my strategy over at A Mamas Story!
It's everywhere. Signs, pictures, and images of thankfulness, gratitude, and appreciation. My Facebook news feed is filled with beauty as friends participate in the, "30 days of thanks". There are crafts everywhere reminding us of all the  blessings we have, filled with quotes on rejoicing and being thankful. Our family even has a thankful tree that the children and I do every November. Through out the month the children will say something they are thankful for. I write it on a paper leaf and stick it to our paper tree. We have a lot of goofy answers on those leaves:)…
Read the rest over at Raising Homemakers!
Photo credit pixabay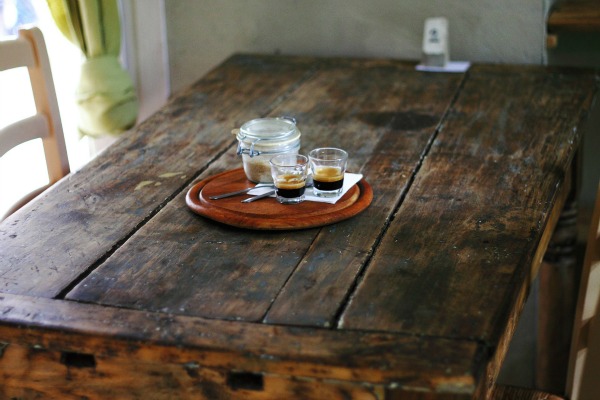 I have this theory about our tables and the stories shared around them.
I believe they are pivotal and generation changers.
So, daily I strive to do just that. Prepare my table, prepare my heart and home for stories that overflow. It's in those chairs around the table where the memories are made. Not jut any kind of memories, but the kind you find yourself always trying to recreate from your own childhood.
Read the rest over at Story and Table…
Photo credit pixabay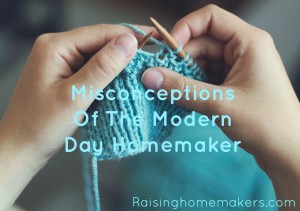 "Your lazy… a waste of time… uneducated… oppressed…you eat bonbons all day… over protective… sheltered… noncontributing… a busy body… selfish… you think your too good to do, "Real work"… old fashioned… and no fun"
Ever had any of these phrases pierce your ears? Ever felt the judgment and wondered if these thoughts were encircling others minds?
I think we have all been there a time or two. We've had times we let society dictate our worth. At times we have cooked, cleaned, and cared for sick babies in vain wondering what's the point.
Read the rest over at Raising Homemakers today…
"Believe me, I am the first one to tell you children are indeed blessings. I believe it, and live it with all of my being. They are apart of my testimony, the reason I don't use any hormonal birth control, and why I'm passionate about homeschooling.
I gotta tell ya, sometimes, children don't always feel like a blessing. Know what I mean?…"
Read the rest over at Raising Homemakers today!
"I see you. I see the fear, the joy, the anxiety, the worry washed all over your hopeful face. You have pride for this child beaming from your heart paired with a fierce protection to uphold the innocence in their souls…"
Head over to A Mama's Story with me and read the rest. This is a tribute to my mother.
Time for me to admit something. I have slowly let some views of feminism seep into my life. I have let the stereotype of the homemaker infiltrate my heart. Join me at Raising Homemakers to read my story and perhaps shed some light on the truth!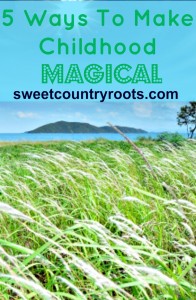 Photo courtesy of Arztsamui/freedigitalphotos
"This is the only childhood they have. Let's give them some awesome stories to share with their children when they grow up with their own families. Let it be about catching lightning bugs, watching fireworks, throwing rocks in the creek, climbing trees, building forts, playing board games, praying for their dead chicken (it happened) This is what will carry them to do the same for their children. This can give a generation of children a childhood where they don't have to grow up so fast and can enjoy and relish in the sweet times that so quickly pass by…."
Join me over at A Mamas Story today to continue reading my top five tips to make childhood special!