Essential Oils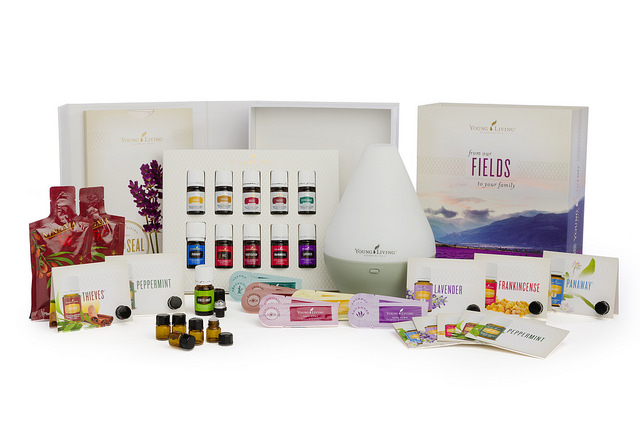 If your like me, your always looking for a bargain, or a way to save money on your families favorite products. That is what this post is all about. This explains the best way to get top quality essential oils and save money at the same time. Not to mention saving money on doctor visits and the amazing satisfaction of keeping your family healthy. The top oils I recommend are Young Living.
Why do I recommend Young Living?
As part of my passion for real food, I support local farmers. My family and I often visit them to ensure where our food is coming from. This is for everything from the raw milk we consume to the grass-fed beef we seek out to purchase in bulk once a year. I want my own soy free and GMO free eggs from chickens who eat grass and bugs. All of this has taught me one thing – know where things come from and how they are raised. The same goes for essential oils. Young Living offers this promise – they own their farms and they run a very tight supply chain. I trust their essential oils above all others because they are pure and unadulterated and are manufactured for therapeutic use not just for smell.
Ok, so here's the deal. You can get the essential oils I recommend in one of two ways: Wholesale (signing up as a 'distributor') or Retail (signing up as a 'customer) via the Young Living website.
Why buying retail isn't smart
You might also see these oils for sale on Amazon or eBay but there is no way of knowing if those oils are authentic and unadulterated. When you sign up with me, you will get personal support. All you will get when you buy retail is the oil itself (and no guarantee it is unadulterated). You also will not get any support on how to use the oils. Pleases join the Facebook community  I am apart of to get the real time support you need and get the questions answered that you have. When you sign up via the Young Living site as a retail customer you pay 24% more than wholesalers for your essential oils.
But what does becoming a distributor entail? Sounds complicated!
The absolute best way to buy oils is by joining 'the discount club' as a distributor to get amazing discounts (24% off) on every product that is offered. Think of it as similar to joining a buying club like Costco or Sam's.
You might be thinking: But the word 'distributor' sounds like a huge responsibility! Not so – As a member of this club you only have to agree to order a minimum of $50 per YEAR.  That's it!  One bottle of Thieves Oil costs $44 Retail. That same bottle is only $33 through the wholesale club! If you bought only that and one other item in a year you would hit your minimum!
Sign me up! (read on for step-by-step instructions)
Have more questions? Young Living Independent Distributor and Wholesale Pricing FAQ
Why Should I become an Independent Distributor?
Becoming an Independent Distributor can get you wholesale pricing which is 24% off retail price! You also gain the option of sharing the oils with your friends and family in order to earn commissions and participate in promotions for free oils.
Is there a monthly order minimum? 
No.  You do not have to order monthly in order to benefit from being an Independent Distributor.  However, there is an autoship program that you have the option of participating in if you would like to earn more points on your orders and potentially more product.
I don't really want to sell oils. Do I have to Sell Young Living Products to be a Distributor? 
Of course not.  Since there is no monthly order requirement you can simply just order whenever you and your family need it.  There is no requirement to have a business. But, becoming a distributor is still most beneficial for your family rather you want to make it a business or not.
What do I need to do to get started?
To begin as a distributor you start with purchasing an enrollment kit. There are three options to choose from. I personally recommend the Premium starter kit. This is what I started out with. It's an awesome deal! You get 11 bottles of the top used essential oils, a home diffuser, and many other extras. Basically everything you need to get started.
Simply follow the below steps in this link to join Young Living Oils and enjoy these amazing benefits.
Check out my top essential oils post
Top Five Essential Oils Postpartum
Combat With Essential Oils (Colic)
Why Essential Oils Are A No Brainer