Country Dreams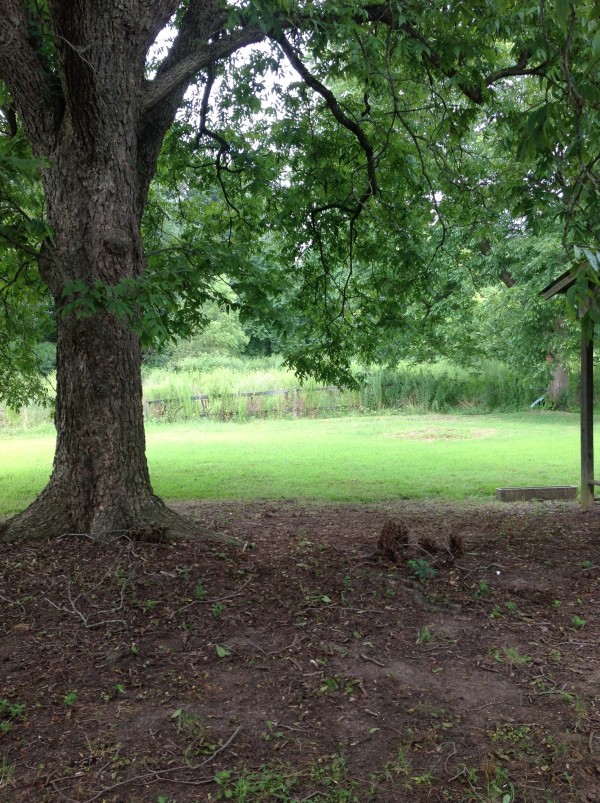 I dream of a place off the beaten path. The familiar sounds of gravel flying signaling we are home, just as in my childhood. I dream of starry skies and firewood smells. To see open creation and God's wonders all around. To breathe in fresh air of a dream coming true.
I dream of children running barefoot through tall blades of grass. Learning and loving alongside me to care for our land. I can see muddy little feet and sweaty faces running through sprinklers. I long to see my son climb up on his daddy's shoulders with my girls in boots to their knees walking close behind to go on a pasture walk.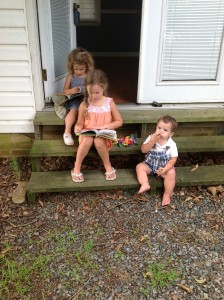 I dream of waking up while it is still dark to care for livestock and gardens that will nurture my family. To have that warm cup of coffee in hand as the sun makes its entrance welcoming another hard-working day. I dream of chickens scratching through the new dew of morning as a child tries to grab feathers. I can see my girls and I laughing hysterically to milk a goat ready to give nutrition to our family.
I can hear the sounds of the ice cream maker on the back deck churning as we unwind from our day of turning this piece of overgrown land into our livelihood and future. I dream of family gatherings for Sunday suppers where they all come to get away from it all. I can see the birthday parties, celebrations, and late night conversations. I can taste the flavors and sweetness of our homegrown food with all hands in, enjoying every bite.
I long to knead the bread, can the tomatoes, pick the berries, mix the dough, separate the milk, and prep my chickens all while wearing my favorite aprons. I long to feel the breeze not obstructed by buildings but seeping though the leaves and limbs. To feel a late evening thunderstorm rolling in just before the first heavy clouds appear.
I dream of standing by a farmer that's learning, working, planning, raising, and harvesting our land and children. A farmer that puts life to my dreams and holds my hand through it all. To see him turn into a man of God who stays on his knees.
I long and dream for different, for honesty, simplicity, and life's sweetness that can't be bought. God can make this dream He has given us a reality. For it is He who places the dreams. Commit thy way unto the Lord: trust also in Him: and He shall bring to pass. Psalms 37:5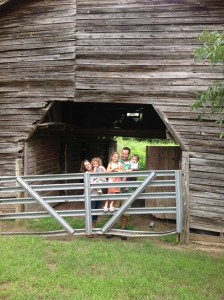 35 Responses to Country Dreams