Homemaker's Friend Daily Planner Review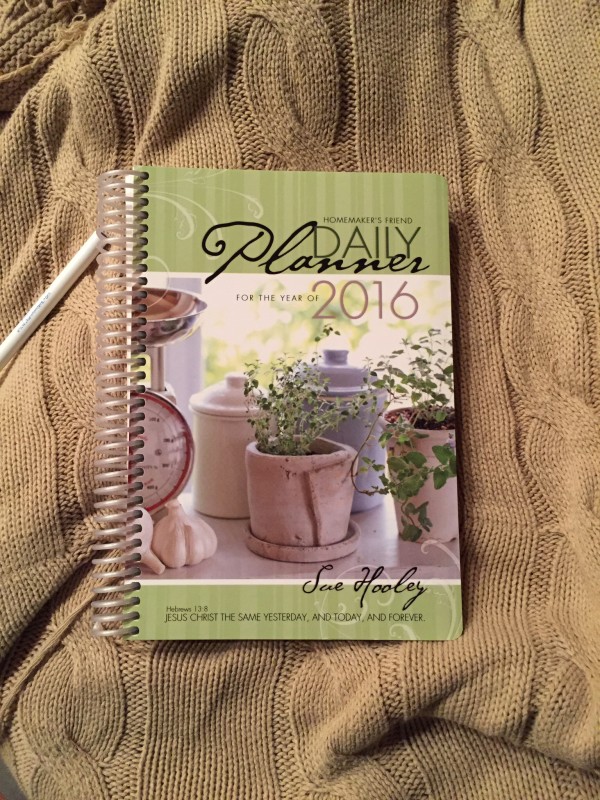 If you've been here at Sweet Country Roots for long then you know I am a type B, fly by the seat of my pants kinda girl. I love it, but I actually drive myself kinda crazy. I drool over my type A friend's lesson plans and schedules. I have tried many different planners, notebooks, and calendars but still end up with sticky notes from one end of the counter top to the other.
I was given the opportunity to review The Homemakers Friend Daily Planner by Sue Hooley. I was so excited to get some organizing ammunition sent my way. Thumbing through the pages, the planner did not disappoint! I realized that Mrs. sue was my kinda lady! Turns out she has been a homemaker for over 24 years with six children. She definitely knew what she was doing when she created this planner to help this scattered brain of mine.
The planner has tabs for the year, month, and week, which is pretty standard, but it doesn't stop there. Included are tabs for task, projects, and shopping list that you can tear out and take with you.
Out of all of this, my favorite part of the entire planner is the, "Weeks section." Below each day is space for me to write things down for that specific day along with that days menu right beside it for an easy glance. (Those things are typically on the sticky notes) She didn't include time slots which I love! She knew a homemaker's day never looks the same and isn't easily predictable. For me the time slots would only add to my anxiety of never being able to stick to it.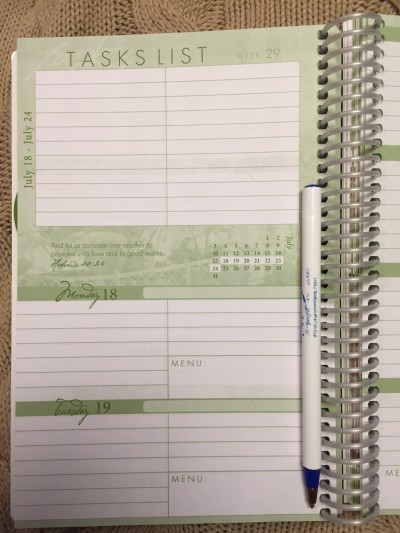 On a side note, it is actually very pretty with sweet scripture and quotes scattered throughout. And…. it fits in my pocket-book!!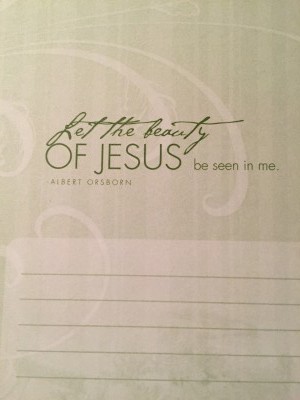 I would highly recommend this planner to any and every homemaker out there rather you are super organized or are quite the mess like me. Head on over to Sue's Website Here at the Homemaker's Friend to grab you one before the new year of planning starts! You won't be disappointed.
You can find Sue and her other products over at HomemakersDepot.com too.
This is a very honest sponsored post and all opinions are 100% mine:)
2 Responses to Homemaker's Friend Daily Planner Review