Taking A Stand (Birth Control Series)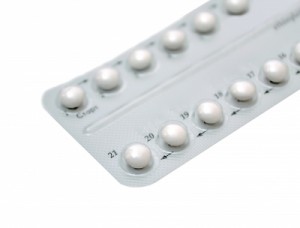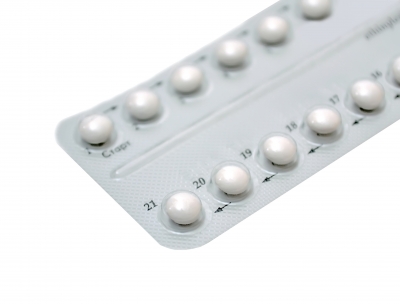 Photo courtesy of Brandon Sigma/Free Digital Photos
I recently watched a thread on Facebook about abortion become very heated. It broke my heart to see some of the absurd responses and excuses of why it would ever be okay to take a baby's life. Yet, in a way I felt ashamed for not standing up for the defenseless like I should be. I wanted to chime in on the debate but honestly had no words to put together to feel like I could even get through. I was convicted to do my part. I live in a sweet bubble of home school mommas so seeing the Facebook conversation helped to open my eyes to a world of people who have been lied to about what abortion truly is. It's time I quit sitting back and start doing my part to educate women in love.
With all that being said I am very excited to do a series on the hot topic of birth control and abortion. I will be discussing how it all integrates with our health mentally, emotionally, and physically. I want to start with the history and agenda behind the pill. I am going to educate on all of the types of contraceptives on the market now and how they act in our bodies. Of course I plan to share what the Bible says about it, our ideas and purposes for having children, and our fears with having more than two kids.
My purpose in writing this is to not only educate and inform but to share my passion and convictions on this topic. You can read here about my testimony of how the Lord opened my eyes and convicted me of the form of birth control I was using as well as my attitude about children in general.
I want this to all be a lot of discussion and I hope to share all the goodness God has shown me… Let's get started!
*Disclaimer* I wont lie…I am attempting to change people's mind about all of these issues. I will do my very best to not give my opinions but to state facts. With that being said I follow Jesus Christ and I hold His word as my standard and only standard for truth.
Don't miss a post! Please subscribe, comment, and share:)
Read other post in this series here
Sharing this with: The Prairie Homestead,  A Mama's story, Raising Arrows, The Modest Mom, What Joy is Mine, Growing Home, Time Warp Wife, Thankful Homemaker, Mamal Diane, Teaching What is Good,  Mom's the word, conerstone cofessions, A proverbs 31 wife, Some of the best things in life are mistakes, Let this mind be in you, A Wise Woman Builds her home, Deep Roots at Home, Graced Simplicity, Raising Homemakers, Women Living Well, Hope in Every Season, Jill's Home remedies, Little Natural Cottage, Our simple country Life, Raising Mighty Arrows, The Purposeful Mom, Happy and Blessed Home, Homemaker by Choice, Your Thriving Family, My Joy Filled Life. New Life Steward, Hometead simple, Let this Mind Be in You,

13 Responses to Taking A Stand (Birth Control Series)