Thank You Olivia Pope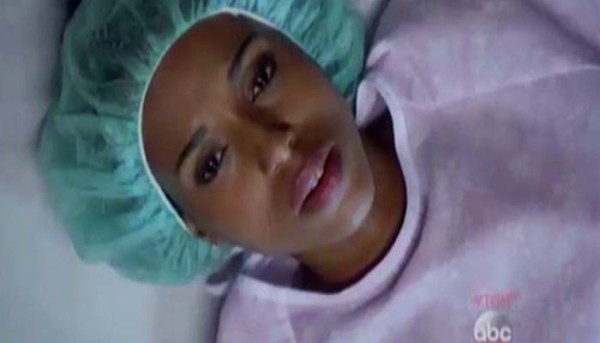 Photo Credit By ABC
You have exposed me. Exposed all of my hypocritical ugliness and for that I thank you, Olivia Pope.
I've watched with eyes wide open, on the edge of my seat, as I caught up on all I thought I had missed on Netflix. I was stoked to see that I didn't miss the last two episodes. I am especially grateful I got to see the episode last Thursday night.
If it had not been for that episode… for Olivia Pope… for ABC I would have never had the opportunity for such great conviction.
I had almost forgotten for a split second that I believe in marriage, life, and love without agendas. I forgot why I pray desperate prayers for marriages to stick it through, I forgot why I cry and hold hands with women fighting for their marriage, I forgot why I write and educate women on the effects of abortion. I lost my voice, my vision. I forgot to fight.
Last Thursday the Lord breathed a renewed mission,vision, passion…whatever you want to call it.
That is to fight for the good and beautiful and to expose the ugly in disguise. I had been so fooled as I watched all of the affairs, killing, rape, and breakdown of families. My guard was too low, the filter too dirty. I let the garbage enter my home and heart.
Thank you once again for the wakeup call.
A wakeup call to not be of this world, to fight for the weak ones, to clean my heart filter, and guard my home, and honor my Saviour.
2 Responses to Thank You Olivia Pope